Most of the fabrics you see each day are woven or knit (think of those warm blankets your grandmother knitted as a kid). The world of textiles goes far beyond clothes and blankets.
Nonwoven fabric
is a type of fabric that does not require weaving to be made. Instead, fibers are joined together through chemical, mechanical, or thermal processes.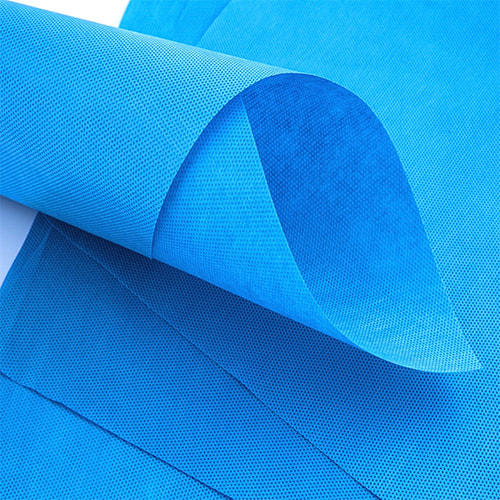 Needle-punched felt is one type of nonwoven that can be produced using a needle punch technique. The process involves taking loose fibers and "needling" them together to entangle them, resulting in a fabric that can be stronger than other nonwovens.
There are many different types of felts, and they can have various uses for a specific application. For example, a thermal heat shield needs to have high strength, while a medical PPE mask requires low noise-absorbing properties.
Needle-punched felt is a great choice for a wide range of products, including automotive seatbelt covers, acoustic panels, and filtration materials for air pollution control systems in commercial buildings.
Needle-punched fabrics have characteristic periodicities in their structural architecture resulting from the interaction of fibres with fine needle barbs repeatedly penetrated through the fibrous web. The inter-fibre frictions and entanglement result in the formation of pillars of fibres orientated about perpendicular to the plane of the fabric. These pillars are a key to the tensile performance of needle-punched fabrics, as they can increase the strength of the structure while decreasing permeability.