Home textile non-woven fabric
is an interesting and versatile material that can be used to add a touch of elegance to your home. It can be made from a variety of materials and offers specific features that make it a great choice for various uses, such as filtration, purification, or cleaning.
Non-woven fabrics are manufactured by entangling long and short fibres together in mechanical, thermal, or chemical processes. They are flexible, porous, and often bonded together to form durable textile products.
PP non-woven is an example of this. It is made from a polypropylene nasty film that consists of fibers that are mechanically bonded one to the other, creating a strong sheet with fabric.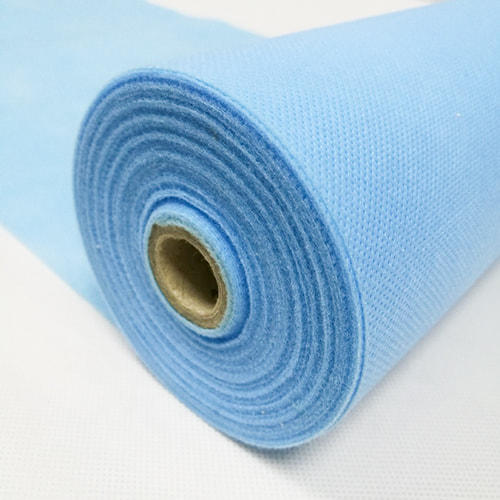 It is biodegradable and safe to use for food and environmental purposes. It is also recyclable, making it a good choice for environmentally conscious individuals.
In contrast to woven fabric, non-woven cloth is more environmentally friendly, which is why it is used for so many different applications. This is especially important for industries like health care, where disposable products are important.
There are a variety of non-woven fabrics available on the market today, and they vary in strength, elasticity, and appearance. It is best to consider your application carefully before choosing a non-woven material for your project.
Purchasing the right non-woven material can be difficult, as they tend to come in large sheets or rolled. They are generally difficult to slit, perforate, and re-roll, and they usually can't be converted into the final product without the help of a professional.