Non-woven fabric
has a variety of uses and is increasingly being used for home textile applications. It is a low-cost substitute to traditional fabrics that can be washable, printable, breathable and reusable.It can be made from a variety of fibers and has different properties depending on the manufacturing process. It is made from woven or non-woven fibers that are either bonded or glued together, usually with some kind of chemical bonding, heat treatment, or mechanical bonding.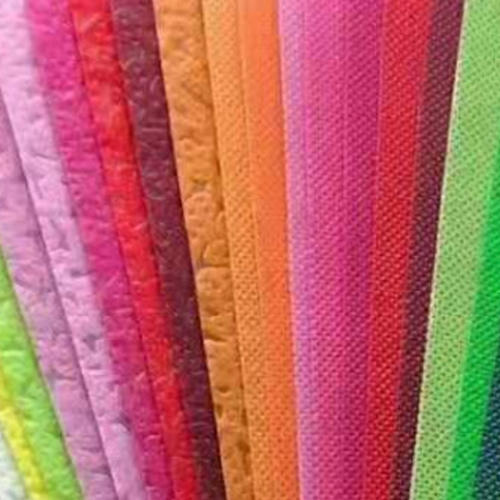 They are typically stronger than woven fabrics and have many different characteristics. For example, they are strong in dry and wet conditions, resist punctures, tears, chemical exposure, stains, mildew, and can withstand freeze/thaw cycles.Some of these properties are enhanced by tailoring the fibers to specific needs and features such as liquid repellency, resiliency, absorbency, permeability, softness, sterility, and antimicrobial resistance. They are often used in personal hygiene products and medical products like surgical gowns, drapes, bibs, and gloves to name just a few of their uses.
These fabrics are a cost effective and practical solution to the problem of waste and pollution. They are also highly durable and are a popular choice for home textiles that require resistance to tears, moisture, chemicals, and exposure to UV light.Despite their humble origins, non-wovens have grown into a broad industry. They are now a major part of household textiles, industrial materials and disposables.