Spunbond non woven fabric
is a type of polymer composite material with a variety of applications. It is used in the medical, hygiene, and agriculture industries as well as in various construction projects.PP spunbond is a high-performance nonwoven material with exceptional strength and dimensional stability, and excellent heat resistance. It is also extremely durable and chemically inert, making it a perfect choice for a wide variety of industrial applications.
It is produced by bonding together extruded polypropylene filaments. It is a popular polymer resin that has many uses and is environmentally friendly.The manufacturing process is one-step from chemical or polymer to finished nonwoven product on a roll. The most commonly used technique is melt spinning.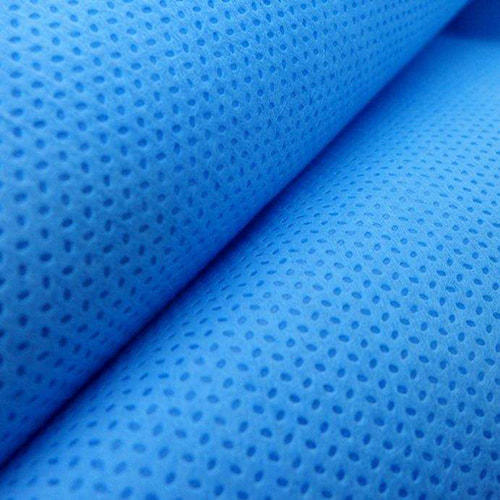 First, the hopper feeds the polymer chips to an extruder where they are melted and filtered. They are then extruded through a spinneret and stretched before being cooled.As the fibres cool, they are bonded together by one of three methods: mechanical bonding, thermal bonding, or chemical bonding.
These are then transferred to a moving conveyor belt, where they are placed to a depth slightly larger than the final fabric. This loose web is then bonded together using a mechanical, thermal or chemical technique and rolled into rolls.
Depending on the width, two or three spinnerets are laid side by side to increase the number of filaments.It is a very economical, efficient and sustainable alternative to conventional woven fabrics. Besides being strong and water-resistant, it is easy to decompose.